Click on the titles to hear the radio interviews and commentaries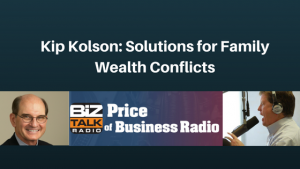 Commentary: Feb. 16, 2019  I Wish You Enough!
Commentary: Jan. 7, 2019  Beneficial Giving: Kids "Do" The Darndest Things!
Commentary: Dec. 14, 2018  President George H. W. Bush Legacy: The Politician Or The Man?
Commentary: Nov. 2018  Toxic Gift Giving: Is It Really Better To Give Than Receive?
Commentary: Sept. 4, 2018 Love Labor
Commentary: Aug. 6, 2018 President Trump and Tariffs
Radio: July 9, 2018 Overcoming The Way Families Destroy Wealth Through Generational Transfer
Click here to return to Learning Hub for more posts, interviews, and articles